MORSEN LED GROW LIGHTS
FLOOD LIGHTS
SOLAR LIGHTS
REVIEWS & PROJECTS
LED Grow Lights Reviews&Projects
"I use HPS to run my business, but I bought a bunch of LED to experiment with a couple years ago, and this light has performed great for over a year. The plants respond nice in veg and bloom, and as expected. For veg stage, these lights are amazing because they don't produce the heat.
The light itself is BRIGHT— which is exactly what I was hoping for. It covers the area I needed it to cover, and my plants seem happy! I appreciate that it came with gauge for humidity and temperature, which has appeared to be working very accurately. I'm really happy that I went with this option. "
-The Dutchman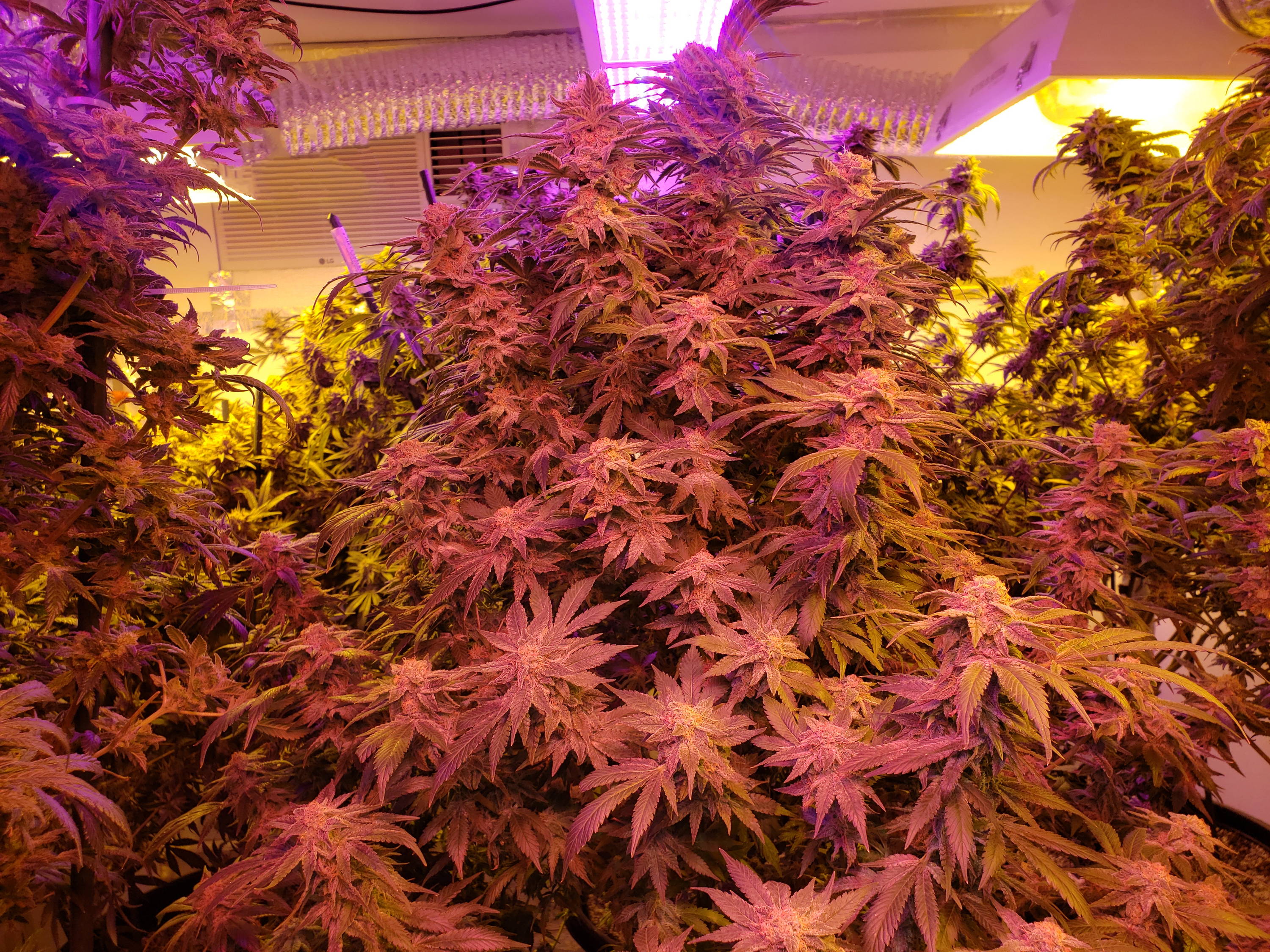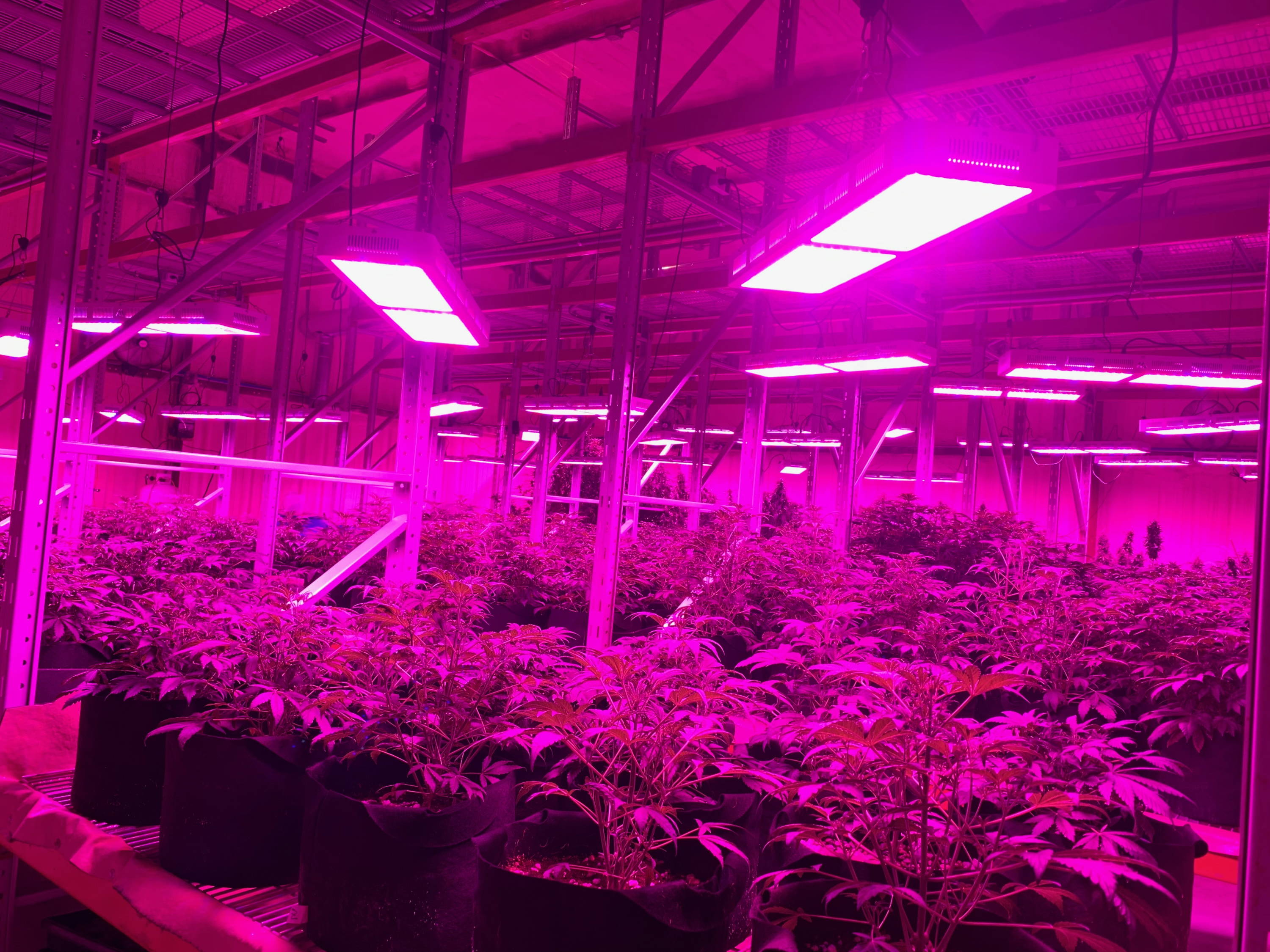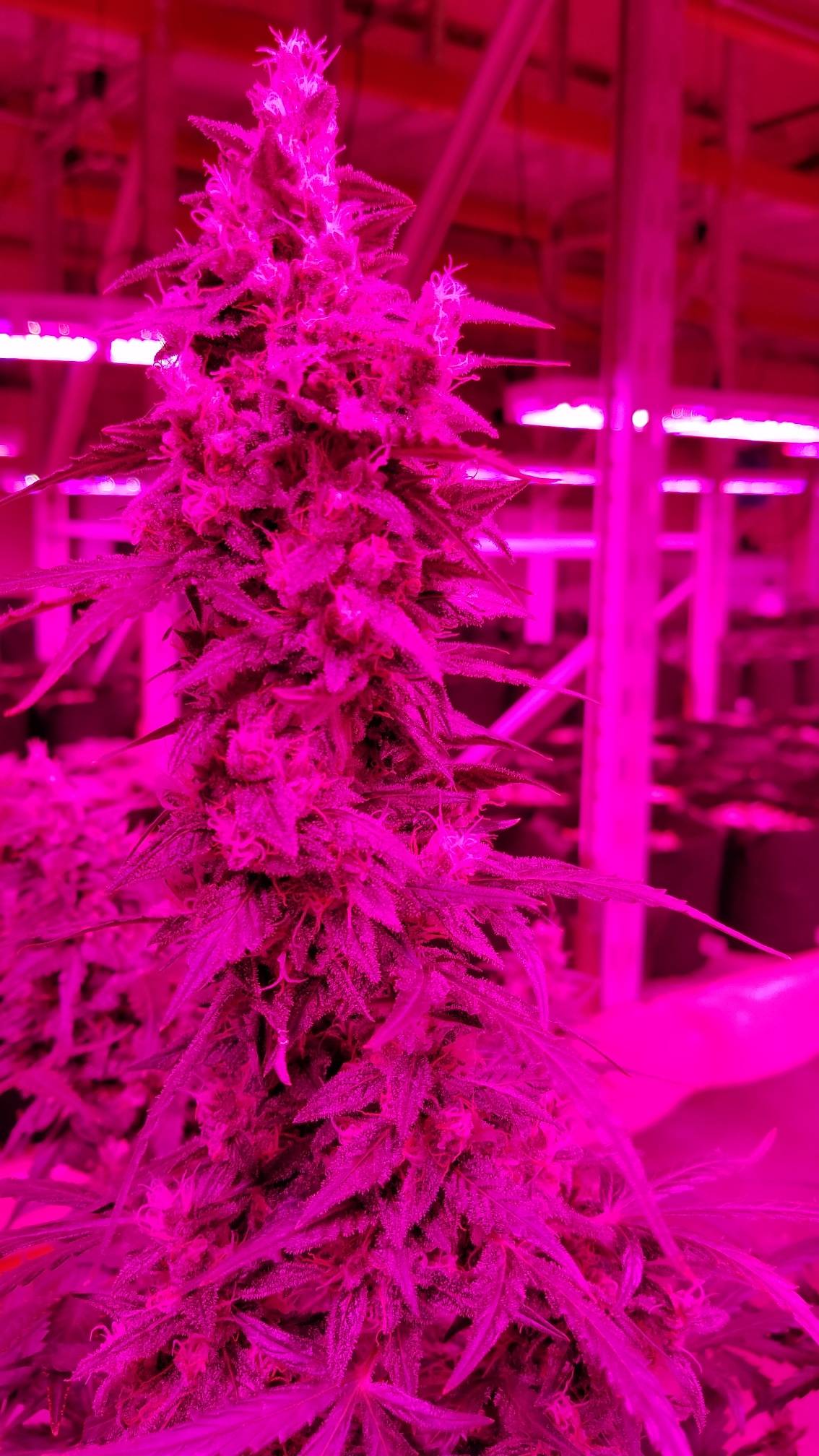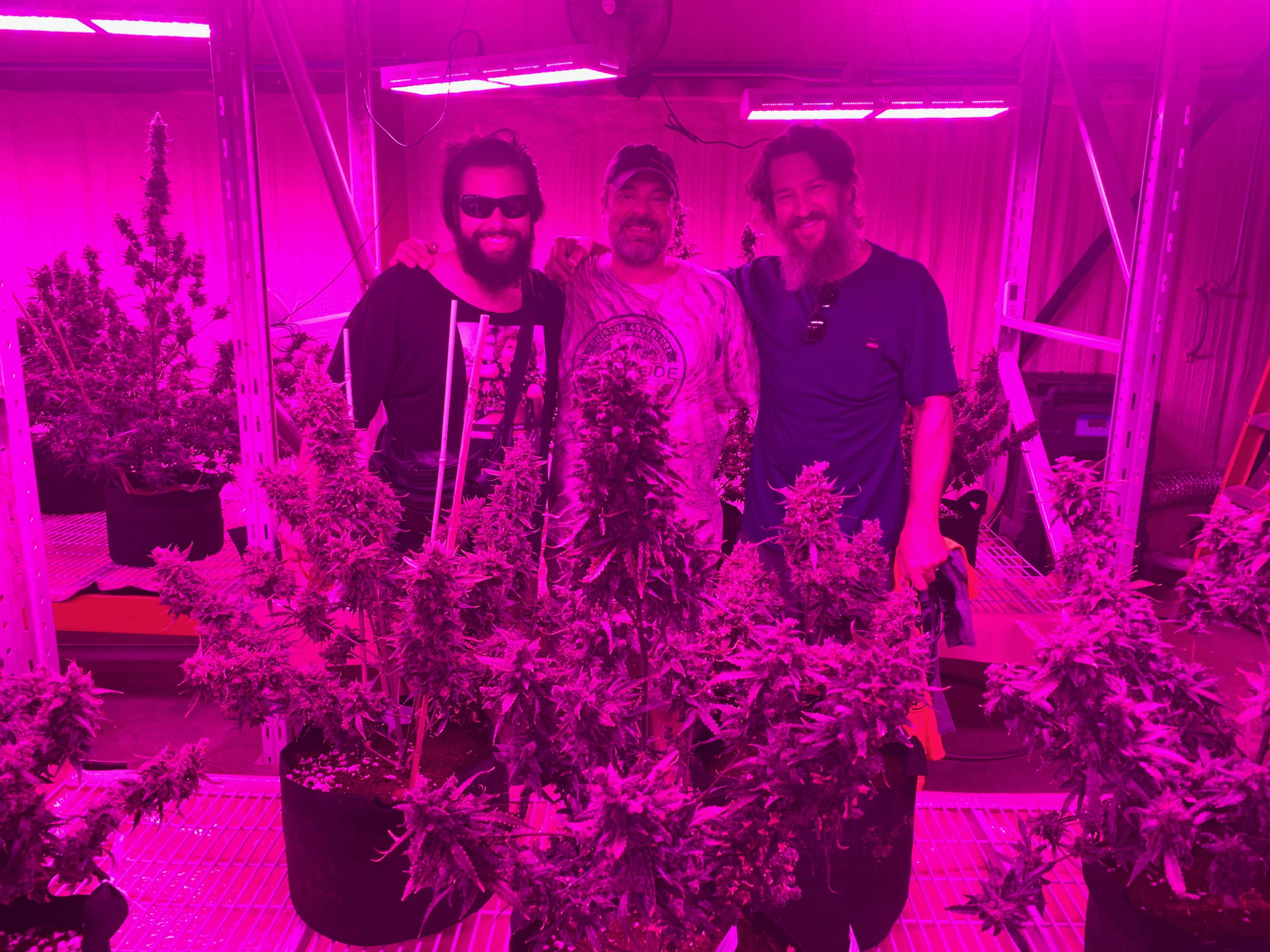 "I have had great growth in the two weeks I have been using these lights, and the plants (white widow) love them. There is a little heat from these lights, but it maybe raised my grow room temp by 2 to 4 degrees, no big deal. 4x10x7 room. I will be purchasing two more of these lights for the room, as I feel about 1200 watts per every two plants is a minimum in led lighting to accomplish the turn around I want, on the 4 plants i can legally grow. (4 weeks veg, 8 weeks flower on 4 week old clones) I prefer using the 4 smaller lights VS; two larger ones, just in case I have a light malfunction, I still have light going till I get it fixed or replaced. Cant wait for my reflective poly, and my nutrients to get here. Love them so far. Happy growing. Awesome customer support! "

―ccc on May 25, 2018
"I would like to write a review… For anyone that is curious, I am using the M 2400w for actual vegetables! Strange, I know…But let me tell you… This light panel is UNMATCHED. Even vegetation on my veining fruits remains compact. Fruit production, on both tomatoes, and blueberries is spectacular. Dill is overgrown, and I cannot possibly pick enough! The taste of the herbs is spectacular, and furthermore, I couldn't give the light the credit it truly deserves. Keep doing what you are doing. Thank You!! "
―Thomas A.
"I recently moved my aquaponics system from living room to the basement to have some expansion and have to get a bigger grow light. After running some searching and comparison, finally I got MRS-600W ordered.
The setup is extremely simple, because the hangers are provided. The greatest two of my favorite features of this grow light are:
1. Energy savings, it just cost ~120W and produces 600W light intensity, with the high efficiency LED bulbs.
2. Dual mode - vegetable and bloom, so at different stages, I can easily switch the mode, although currently I mainly use the vegetable mode.
It's now controlled by a mechanical timer and turns on for 10-hours and I already see the improvement of the growth of my vegetables. It's an awesome choice to boost the indoor gardening "
― Diana Perez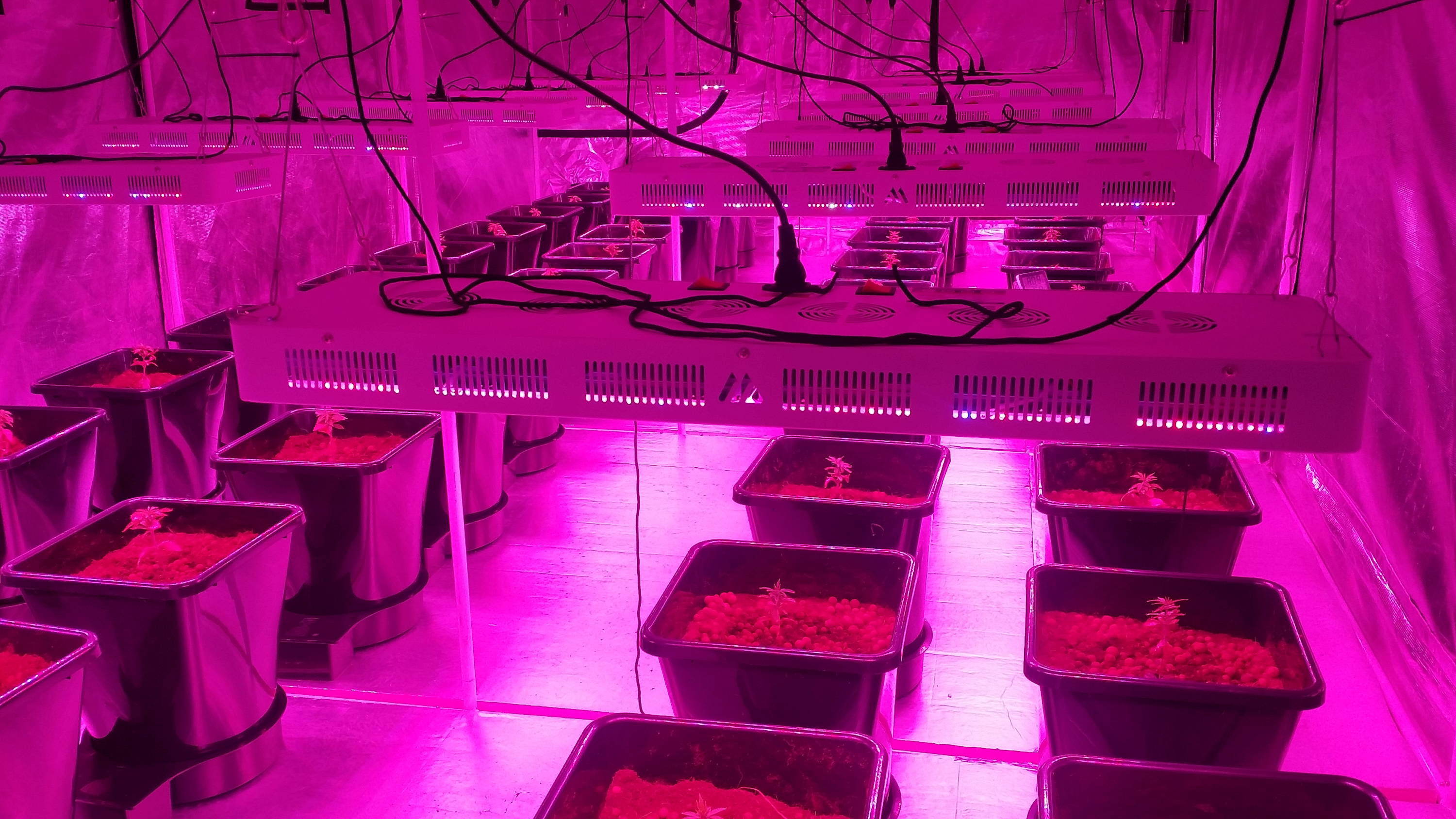 ---
I grow Medical Cannabis Legally in Colorado and needed some good light for my indoor grow tent. I did extensive research and purchased the Affordable 3000W Plus LED Plant Grow Light and LOVED it so much. The lights works better than I could have hoped for. First and foremost my Plants LOVE the light more than I do! The fans are quiet and the lights works great. When I switched to BLOOM my Plants responded immediately! I can't wait to seeing the results.
― Alexander S.
---
MORSEN!!!I'm not kidding, I installed this in flower room at 4X4 SQ FEET. over 4 weeks into 8 week flower plant top at about 5' tall out of a five gallon bucket on a Tuesday evening by Saturday morning some branches had grown out from the very bottom that were nothing, They were 3 times the size they were on Tuesday. That's in 3 days and the branches were covered in nuggets! I Freaked out! I am done with HOT hid lights! I also have had some other lights for the last 2 years and have been pleased with it (but not freaked out) I believe MORSEN is advancing their technology better than most other LED manufacturers. I am looking forward to being more MORSEN in the Future. Thanks guys for your dedication to the cause.
― Phoebe 
"First grow lights I have ever purchase. I first purchased the MORSEN 1500W and was impressed with how efficient it was. Did not produce a lot of heat, low electricity cost, and my plants seemed to enjoy it. Overall, Morsen does produce good lights and I would recommend them. Check out the coverage, it is amazing!!"

- KDDid
January 13, 2019
"Great light, just as described. When I first turned it on it looked like 4 LEDs were out. I emailed the company who got back to me in a few hours. Just so you know when you buy this, 4 LEDs are intentionally dim, they are the IR and UV Leds. Its not a huge light and only at 30watts its not going to cover a lot. I wanted this for my seedlings, which it will do great for."
- Robert A.

July 1, 2018
"That is what convinced me about this product. I have another LED array with a similar rating - but the plants visibly reach towards MORSEN LED panel in preference to the other one! When I saw that, I knew that it provides what the plants needed beyond any doubt.
Overall, I'm pleased with my purchase. This light should color up my plants like crazy."
- Heather H
October 25, 2018
LED Flood Lights Reviews&Projects
Stadium project
3601 Stadium Dr, Edwardsville, IL 62025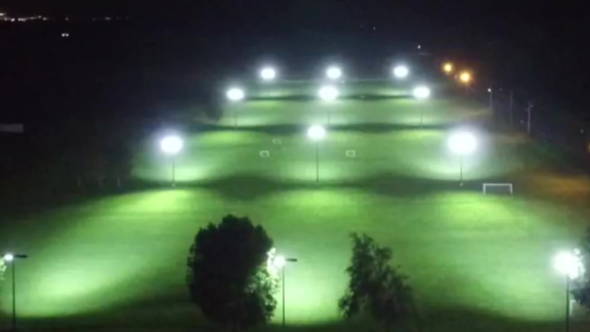 "Bought LED Floodlights a few weeks ago, and use it to pour concrete at night. I have only used it twice. It is bright and does a great job. I gave it three stars because one of the LED's has already burned out. Within 24 hours of writing a review MORSEN customer service contacted me. They are sending a replacement led chip for the one burn